Crinkle Silk Luxe Hijabs – Coffee
---
Original images are attached
[Crinkle Silk Luxe Hijabs – Coffee], These scarves are very light, soft,
naturally stretched and easy to be folded into bags with no crease lines.
Best for occasions and events. They are not very silky and slippery but
skinny, breathable and elegant which makes them an essential one to
have in your wardrobe.
   Tissue Silk

   Rectangular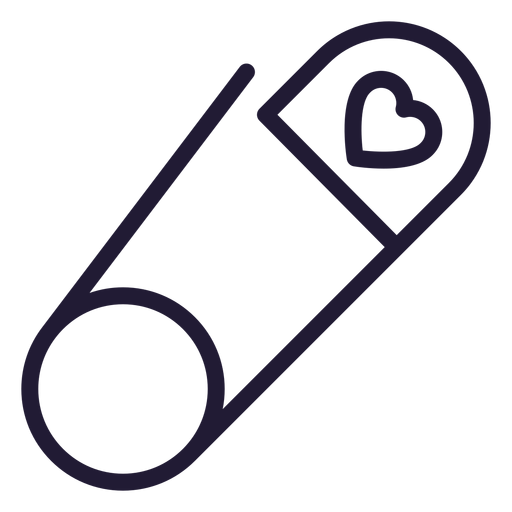 No Pins Required

64 x 32 inches

  Mild iron
--
Detailed Description:
🌟 We provide a safe and rapid delivery at your doorstep with love 😍 in ALL OVER PAKISTAN. A look you need is we making easy to have at the earliest.
🌟 Stitching Details: Seamed edges
🌟 Shape: Long rectangle
🌟 Texture: Vertically Crinkled
🌟 Visibility: Opaque
🌟 Ironing: Slightly needed
🌟 Wearability: Slightly Slippery (underscarf recommended)
Shipping Rate
Free shipping is awesome! You love it so we are offering it to you
All orders above Rs 2499 are eligible for Free Shipping within Pakistan.
Orders valued at Rs 2499 or below are charged at a Flat Rate of Rs 200 within Pakistan.
Delivery Time
All orders within Karachi take from 2-4 working days for delivery, exclusive of Sundays, Public holidays, and/or any miscellaneous strikes, etc.
Orders outside Karachi may take 4-8 working days for delivery.
In case of urgent delivery requests, please place your order on the website and then WhatsApp us (at +92-335-9260001) your Order ID and we will let you know if an arrangement can be made.